Canada's Soccer Suffering since Decades
Canada has been without any professional soccer League for the last two and a half decades.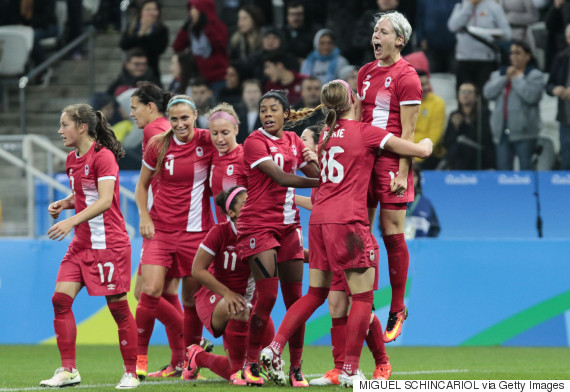 The last time when a professional league had taken place in Canada was in the year 1992 after which the local association stopped organising it because of some reason and it's needless to say that the soccer has suffered in the region since then because of that and the decision making authorities in Canadian soccer have probably realised it as they have decided to start the league once again.
Till now some of the famous Canadian clubs like Montreal Impact etc. have been taking part in the Major League Soccer which is a league organised by the USA Federation and now despite Canada going to have its own league again, those clubs will still keep participating in the American league only and won't be a part of their home league.
A total of three clubs from Canada are actually involved in the Major League Soccer. Apart from Montreal Impact, there are a couple of other clubs based in Vancouver and Toronto respectively which are associated with MLS. …