Malouda: Drogba Was Always Lippy
Florent Malouda says Didier Drogba was just a lippy unknown when he first shared a dressing room with him. Drogba, despite a recent loan spell, has become one of the most feared strikers in the world. But winger Malouda reveals that, when they first met in French football, he upset their team-mates with his bossy attitude.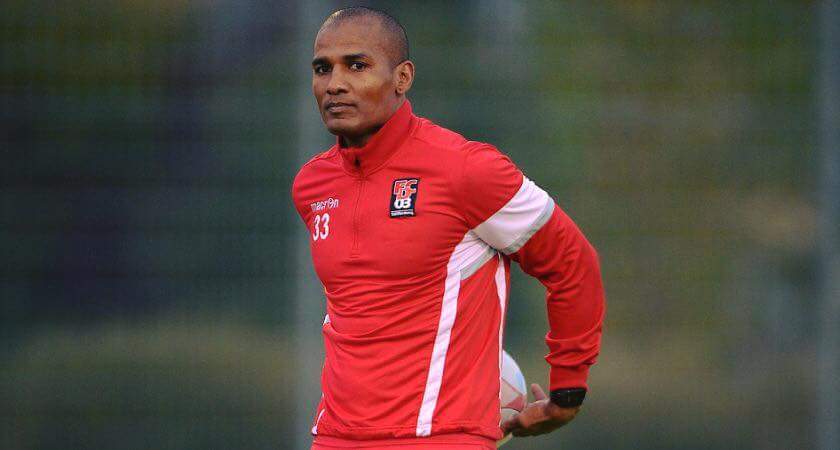 "Didier arrived at Guingamp during the winter transfer market," said Malouda. "We had a bit of a crisis and had to sign a player to save the club. The manager gambled on Didier. No one knew who he was. They asked, 'Didier Drogba, who's he? Where does he play?
…