Bayern Munich star Alphonso Davies has urged his teammates to fight for every available trophy this coming season as he revealed that he is currently working on improving on his performances last season. The speedy left-back held an interview recently where he talked about the club's new manager Julian Nagelsmann, his aspirations as a Bayern Munich player, as well as what the club, in general, are planning to achieve this season. Davies said the appointment of Nagelsmann as the club's new manager was a great move because he has shown during his time at his former club RB Leipzig that he is one of the best managers around and at a young age too.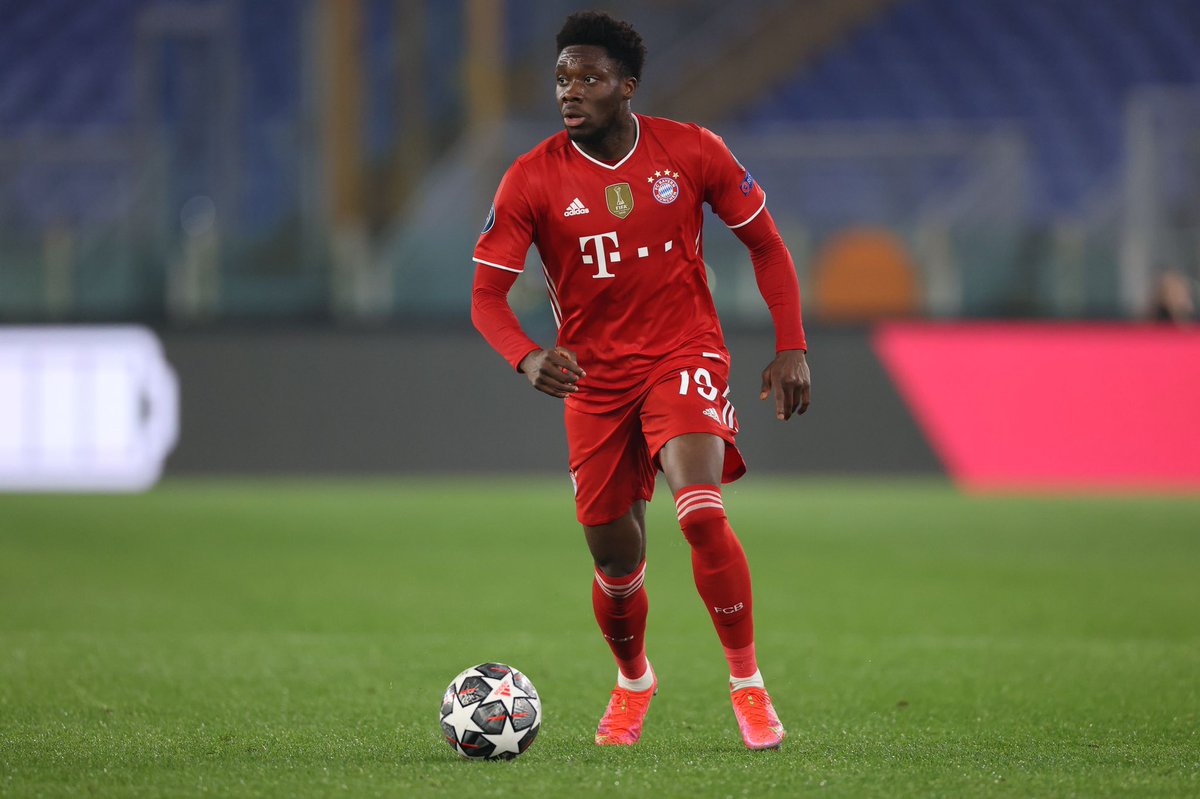 Davies said that he knows his ability and is aware that he did not perform to his full capacity last season but that he is currently working on changing that. He said he is solely focusing on having a better season than what he did in the last campaign, while also adding that he is already looking forward to working with Nagelsmann as he predicts that the team would be playing exciting football under his management.
On what Bayern Munich's aspirations are this season, the Canada international star revealed that the club are currently focused on having a great season and are planning to fight for and try to win any available title this season. According to Davies, the German Bundesliga title, the UEFA Champions League title, the Super Cup, and the League Cup titles are up for grabs and there's no reason as to why they should not be trying to win all of them.
Nagelsmann and his men lost their last pre-season game by a scoreline of 3-0 at the hands of Italian Serie A giants Napoli but they will be hoping it does not have any impact on their season opener.