Alphonso Davies Makes Waves In The World Of Soccer
In the recent record-setting transfer deal, Alphonso Davies was the target in a Nike ad. He plays the biggest role to help Canada make it to the FIFA World Cup 2022. Nike recently released an ad and the narration was done by Colin Kaepernick, the activist and football player. The prime focus here was on the determination. Kaepernick said in the ad that if you are born as a refugee, it should not come in the way of playing soccer nationally at the age of 16. This was in reference to the young player Davies.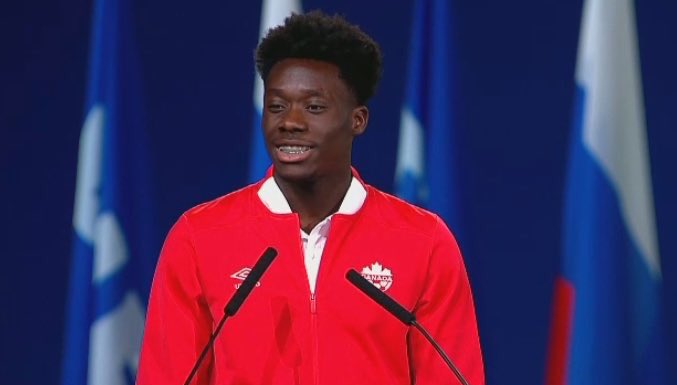 Davies is in Florida for training for the Concacaf Nations League with Canada against US Virgin Islands. The head coach of the Canada soccer Men National team, John Herdman has only heard about the ad during the training sessions. Herdman said he is proud of Davies and feels that their good time is coming back. He was quite happy with the way Davies spoke at the FIFA congress. The coach has played with several players, but they get paralyzed through weak performances or through mistakes. As far as Davies is concerned, he just looks forward to playing and has confidence. Herdman also said that his pace while on the pitch is amazing.
…