John Herdman, the Canada football men's team coach for its appearance in the first World Cup in 36 years. Even though he has received offers, he has no plans of leaving his position. Herdman previously said that he plans to remain as the coach of Canada through 2026 and reiterated his loyalty to the program after recent reports agreed to take over the national team of New Zealand.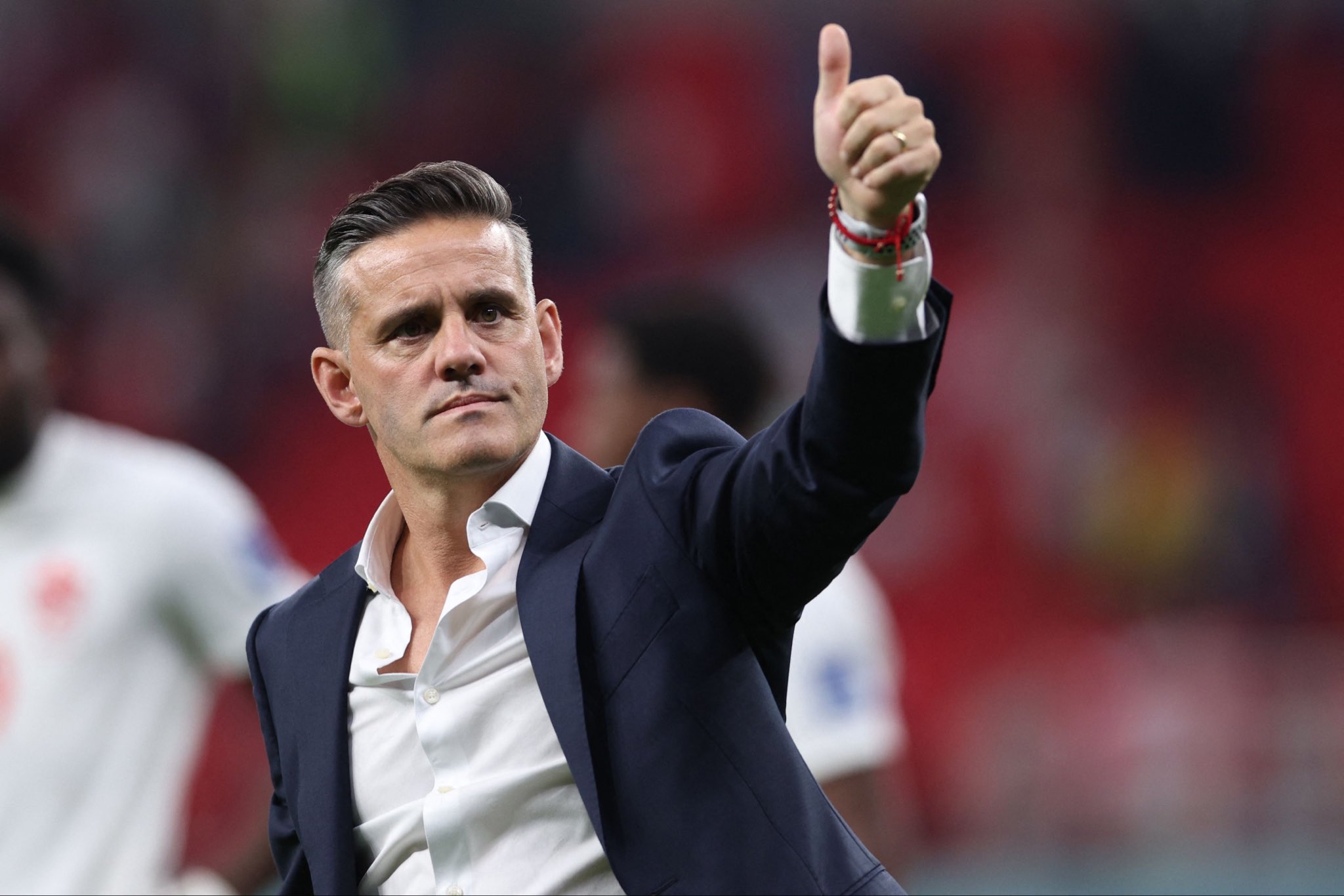 According to him, success at this level brings in more opportunity and he has received many offers in recent months, all of which he has turned down, including an offer from New Zealand Football. He stated that he wants to reiterate his commitment to Canada Soccer and the growth of the program.
He has been the coach of Canada for the World Cup 2022 in Qatar where the national team appeared for the first time at the global showpiece tournament since 1986. Canada exited after 3 losses in the group stage but registered 2 goals and played with self-belief and a swaggering style, which showed a sense of belonging.
The expectations for World Cup 2026 are higher than ever that Canada is going to co-host with Mexico and the United States and Herdman has made it clear that he would like to be around the journey. At Qatar World Cup, the Canadian team has shown the world that they also belong to that level and Herdman says that still have a job to do. According to him, the objective of the team is to take their game to the next level.
After a coaching stint with New Zealand's women's team, Herdman took over the women's team of Canada in 2011 and helped them to third place at the 2012 and 2016 Olympics. They have poured a lot of commitment and passion into the men's national team program.