Those who have been following the CONCACAF Nations League this year will know that the semi-finals are coming up soon. This time the defending champion is the United States who will play opposite Mexico. The semi-finals are set to play on June 15th in Las Vegas.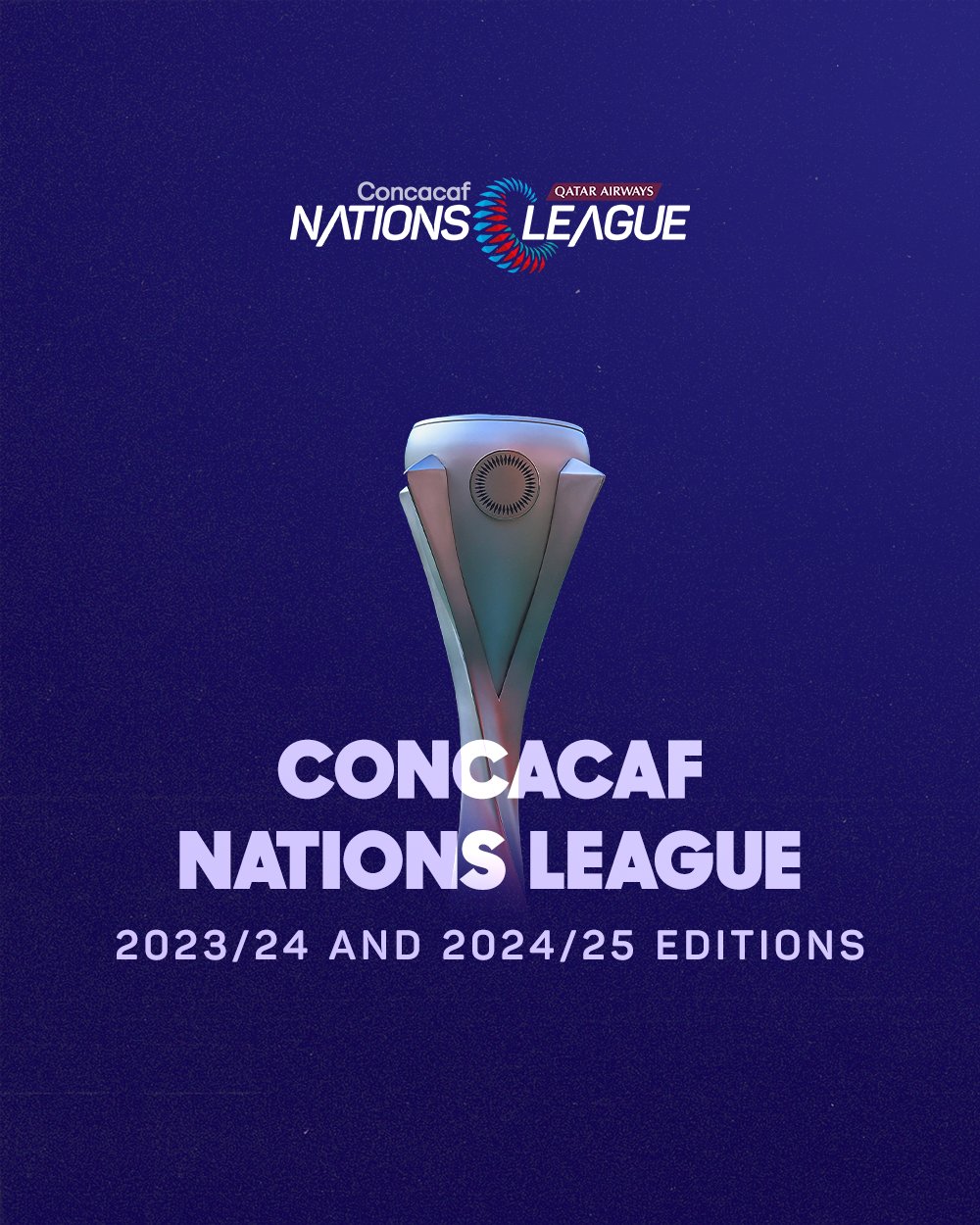 Among these two teams whoever is the winner will advance to the finals. This will be played against either Panama or Canada. The finals are scheduled for June 18th. It will also be held in Las Vegas. That is as per regional announcements made. The semi-finals will see Canada playing Panama while the United States plays Mexico.
On the league leaderboard, the US ranks 13th while Mexico ranks 15th. They will be playing an exhibition match on 19th April as well. The venue for this game is another though, at Glendale, Arizona. Since it is an exhibition match the fixture date is not on FIFA listings. Also, either of the teams will not have their European players in this game.
CONCACAF Nations League has had several tournaments in the period between 2022 and 2023. The final tournament is what these four nations are moving towards. Besides this tournament, Canada is also in the Gold Cup of CONCACAF which will be held later in the summer months. Currently, it is in Group D with other countries such as Guatemala, Cuba, and others. There is a qualifier match coming up soon. It is a safe ground for Canadian footballers who are ranked 47th globally. The qualifying team comprises countries such as Grenada, Guyana, Tobago, Trinidad, and others.
This Gold Cup tournament will be the 17th edition this year. It is scheduled to run between June 24th to July 16th. It will play across 15 stadiums and 14 cities. It includes Toronto as well.