The Canadian Football League or short for CFL is the professional league for this sport in Canada. It offers the highest level of Canadian football. There are a total of nine teams, each representing the different cities of Canada. You find them divided into two major divisions. The East Division comprises four teams while West Division includes a total of five teams.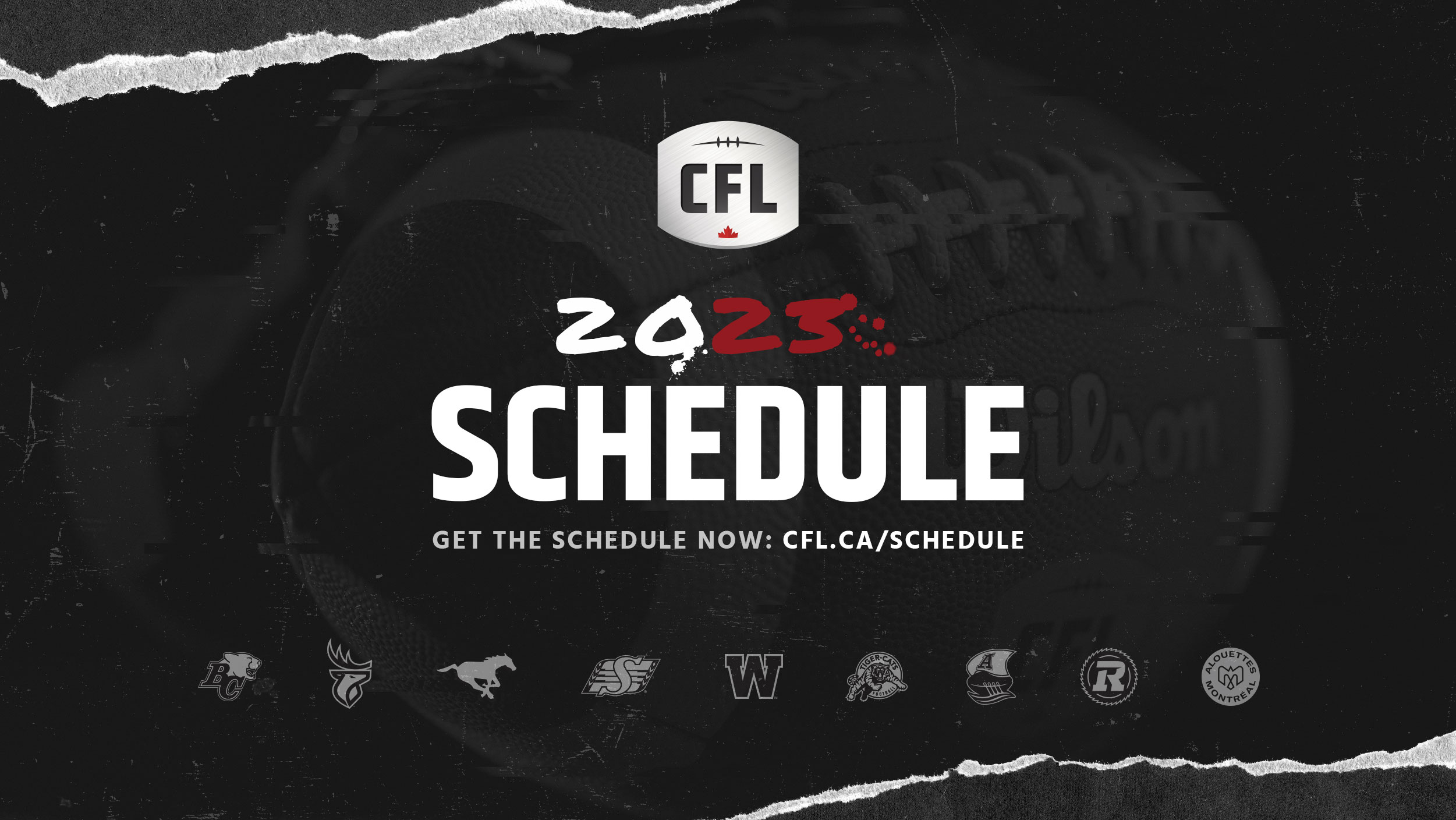 If we see CFL's activities in 2022 the regular season spanned across 21 weeks, each team played across three bye weeks and a total of 16 games. The season runs traditionally from mid of June to the early part of November. CFL was officially formed in January 1958 when Interprovincial Rugby Football Union merged with the Western Interprovincial Football Union.
With 2022 coming to an end, CFL has released its schedule for 2023. There are certain changes made from the usual run of things. For instance, the first change introduced is the playoff games for the divisions to be held on Saturdays. The semi-finals are set for November 4th. Division finals will take place on November 11th. The league has also reduced the number of games teams will host. These are usually hosted by different teams in consecutive weeks. They have also halved instances of the teams playing with the same opponent back to back.
The regular season will start on June 8th. The first game will be between B.C. Lions will take on the Stampeders. It will be a match-up game on a Thursday night in Calgary. June 18th will see Toronto Argonauts, the Grey Cup champions, raising their banner to Hamilton Tiger-Cats. The championship game for the upcoming season will be kicked off on November 19th at Hamilton. There will be nine pre-season games in total. These will kick off on May 22nd when Edmonton Elks will head to Calgary. It will also be the 156th birthday of the CFL for which there will be a match-up on Canada Day.