Canada are through to the third and final round of qualifiers in the CONCACAF region ahead of the Qatar 2022 FIFA World Cup tournament. The Canadians have never reached this stage of the qualifiers as the nation dare to dream of a place in the tournament at the end of next year.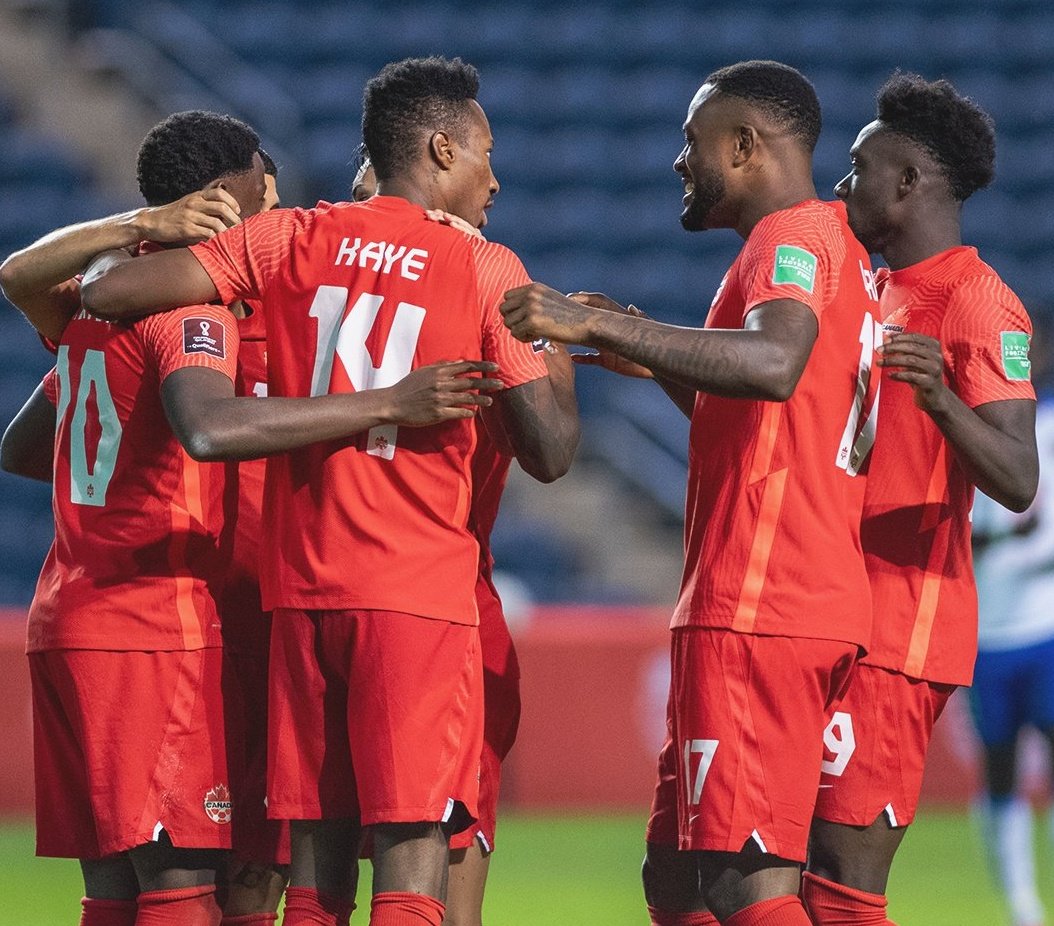 The CONCACAF section of the 2022 World Cup qualifiers has taken a proper shape with Canada and seven others in the third round. The other teams in the third round of the latest World Cup qualifiers include the United States (US), Mexico, Honduras, Costa Rica, Panama, El Salvador and Jamaica. The first set of games in the qualifiers start in September.
Canada booked their place in the third round of the qualifiers after the 4-0 aggregate victory over Haiti in the second round. CyleLarin scored the only goal of the game for Canada as they secured a 1-0 away win over Haiti in the first leg played in Port-au-Prince on June 12 before they finished the job in the second leg three days later. The second leg ended in a 3-0 victory for Canada and Larin also found the back of the net. Larin scored the second goal for the Canadians after an embarrassing own goal from Haiti goalkeeper Josue Duverger gave the hosts the lead at the start of the second half.
Beskitas striker Larinmade it two goals in two third round qualifiers for his country with the second Canada goal in the second leg on 74 minutes before Cardiff City winger Junior Hoilett wrapped up the emphatic with one minute left on the clock.
There are eight teams including Canada in the final round of qualifiers in the CONCACAF section as pointed out earlier and only the first four after all the teams have faced one another will make it to Qatar automatically. The fifth team will qualify for the inter-confederation playoffs.
Canada start their third round qualifiers with an home game against Honduras on September 2.