Canada's women's football team will be led by Christine Sinclair in the fifth women's World Cup to be held in France. This will also give her the opportunity to claim the all-time scoring record in her career on the sport's biggest stage. Christine Sinclair only requires four more goals to break the record of retired U.S. forward Abby Wambach.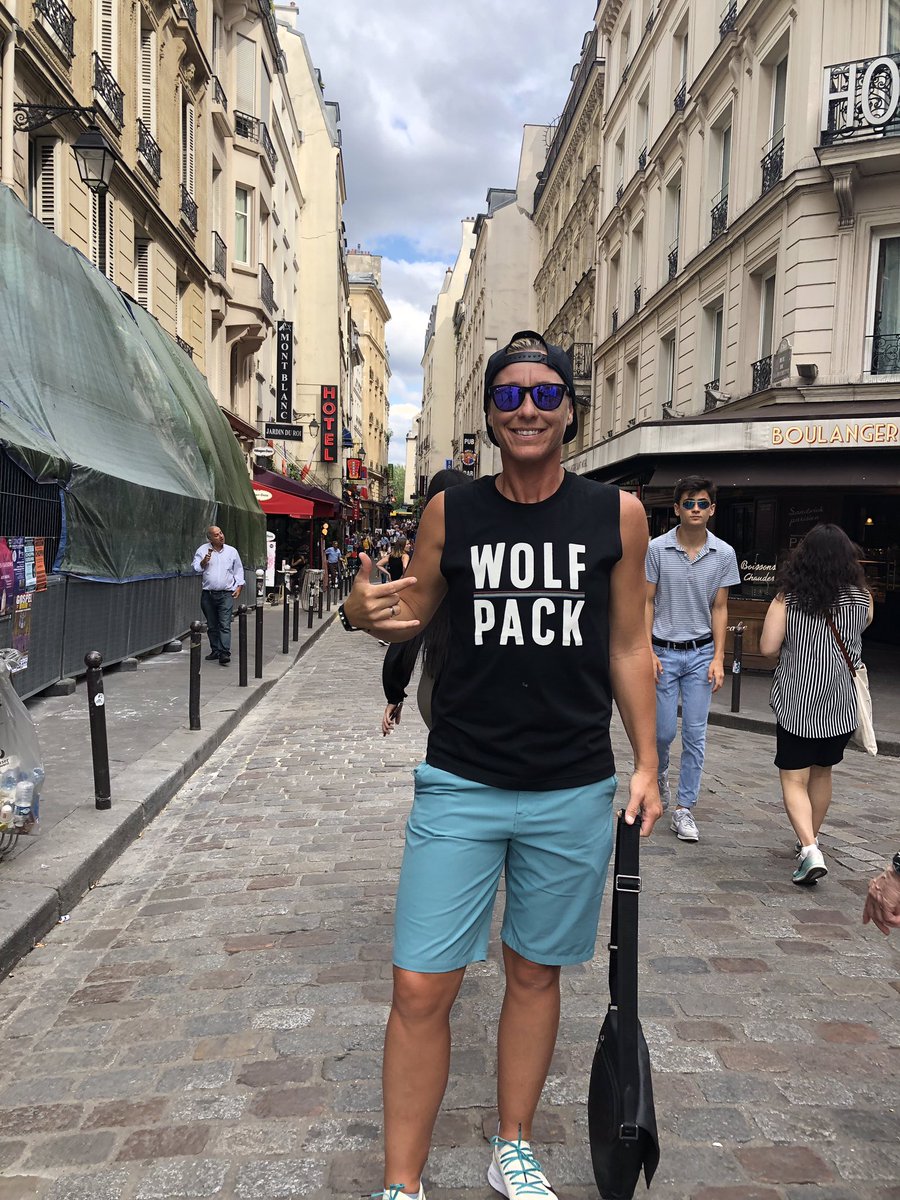 Christine Sinclair has been a prominent football player of the Canadian women's football team for over twenty years now. Her expertise in the game has helped the Canadian team win one after the other bronze medals for their spectacular performance in the Olympics held in 2016 and 2012. She was also the reason behind the Canadian team securing fourth place in the World Cup which was held in the year 2003.
This year's World Cup team includes nine players who represented the team in the 2015 World Cup also including Sophie Schmidt
, Olympique Lyonnais, and Kadeisha Buchanan. Kadeisha Buchanan who is only 22 years old has recently signed a contract extension with the champions of France and European nations. She was named the tournament all-star selected and also
the Best Young Player
at the World Cup of the year 2015.
Football enthusiasts will also observe a blend of youth and experience in this year's teams because of the existence of midfielder Julia Grosso, forward Jordyn Huitema and fullback Jayde Riviere who are just 18 years old. The coach Kenneth Heiner-Moller has affirmed that her team's sole intention in this World Cup is to win. She also added that they have been very good at taking things one by one. According to her, there are three group matches in front of her team and they have their eyes set on Cameroon, New Zealand, and the Netherlands.