Canada is to be Led by Sinclair in Her Fifth World Cup
Canada's women's football team will be led by Christine Sinclair in the fifth women's World Cup to be held in France. This will also give her the opportunity to claim the all-time scoring record in her career on the sport's biggest stage. Christine Sinclair only requires four more goals to break the record of retired U.S. forward Abby Wambach.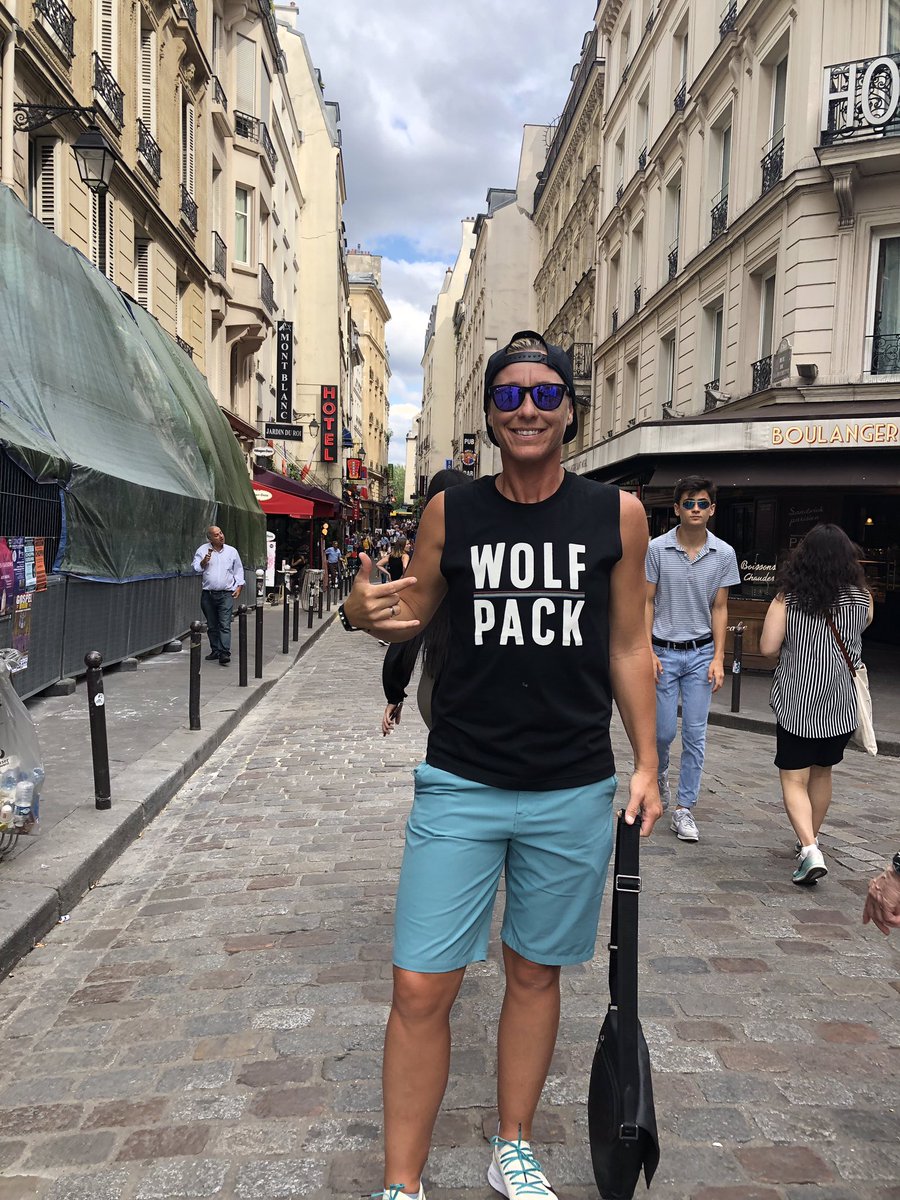 Christine Sinclair has been a prominent football player of the Canadian women's football team for over twenty years now. Her expertise in the game has helped the Canadian team win one after the other bronze medals for their spectacular performance in the Olympics held in 2016 and 2012. She was also the reason behind the Canadian team securing fourth place in the World Cup which was held in the year 2003.
…