Sinclair Looks Forward to Leading Canada in 2020 Olympics
The pain from the disappointment of the World Cup of Canada has been replaced by the charm of Christine Sinclair. She has said that time has healed the pain of the disheartening loss of Canada in the quarter-final of World Cup 1-0 on the 24th of June in Paris. The focus of the veteran team captain is to lead the team into the Tokyo Games of 2020 and to win the 3rd successive Olympic Medal.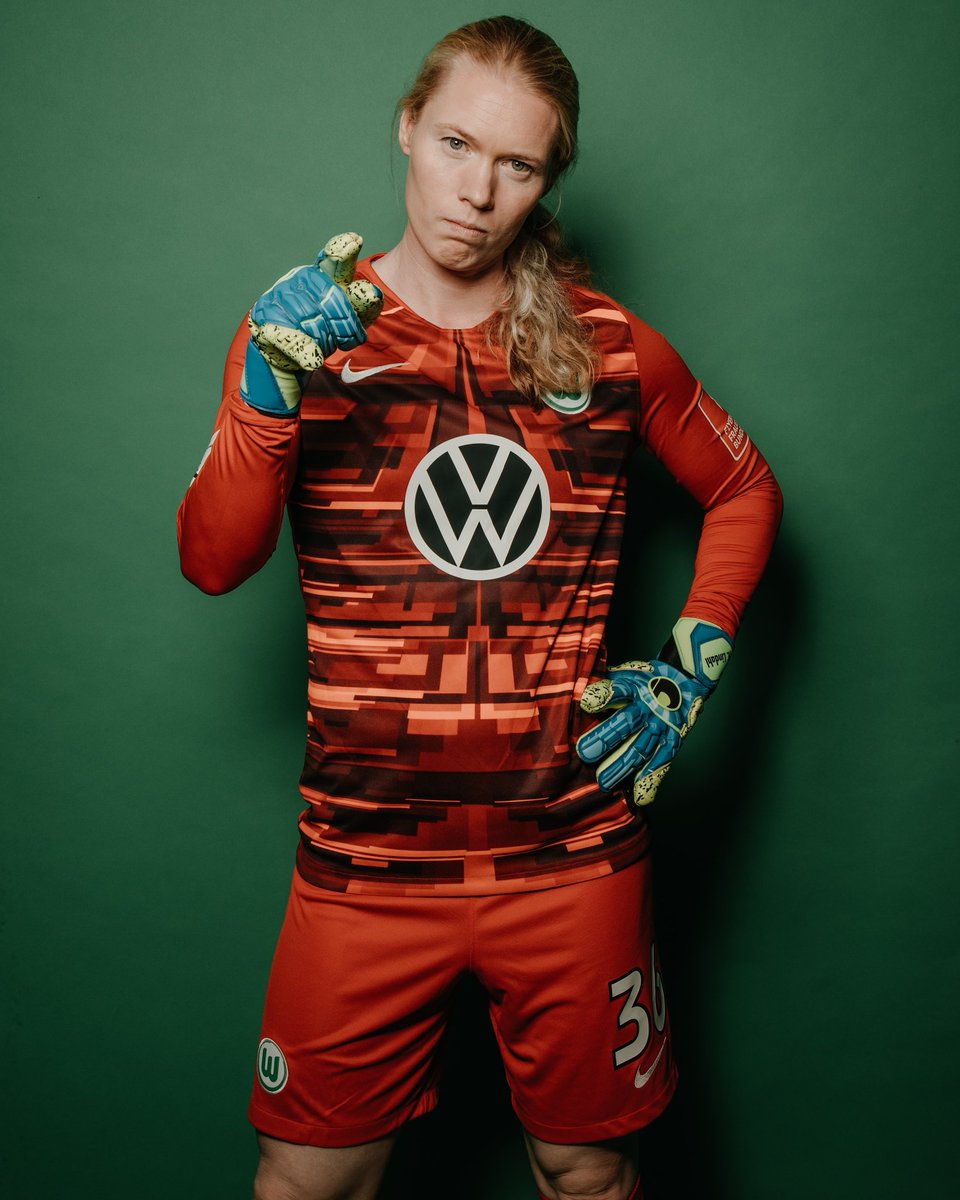 Canada had secured the bronze medals in the previous two summer games which took place in London 2012 and Rio 2016. Sinclair has stated that she is going to think about her soccer future after the Tokyo Olympics.
…