NIKE UNVEILS KITS FOR AHEAD OF THE 2019 WOMEN'S WORLD CUP
Sportswear giants Nike Inc unveiled the kits of the 14 national teams that it sponsors ahead of the Women's World Cup to be held in France later in the year. The unveiling of the kits was performed in an event in France capital Paris and featured 28 of the top women's footballers from the 14 countries.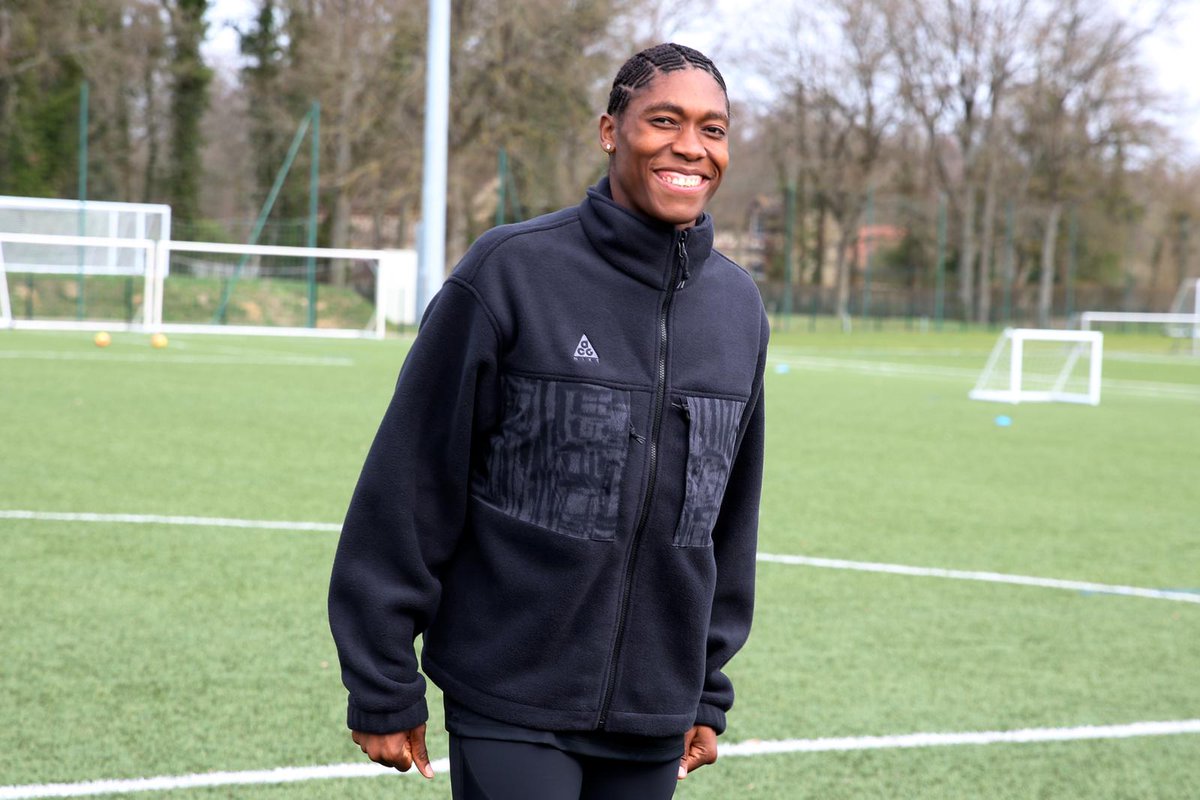 Nigeria, Brazilia, New Zealand, Norway, The US, Australia, Canada, England, France, China, South Africa, Chile, Netherland and South Korea complete the 14 teams that their jerseys were unveiled on Monday.
…