Canada manager John Herdman says that he is quite confident about his team qualifying for the World Cup 2022. Even though the chances of qualification have improved a lot after the coronavirus pandemic, things are still in the balance and it could change in the coming weeks. The focus is on the World Cup 2026 for Canada, but even World Cup 2022 is now a possibility for the national team. The CONCACAF World Cup qualification plans have been delayed as a result of the coronavirus pandemic. Before, Canada were unlikely to qualify for the competition but now they have been given a slice of luck.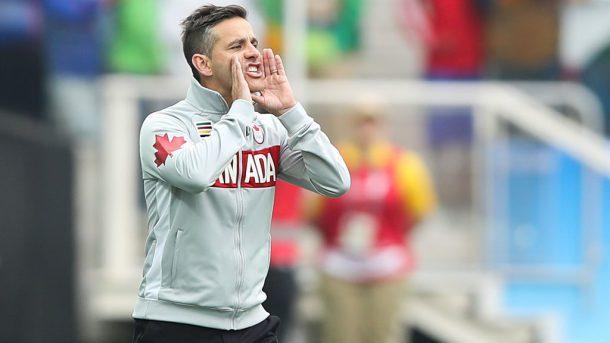 The national team will be working within a new framework that will be established by CONCACAF in order to make sure that World Cup qualification is possible for the teams in the region. It is expected to be a significant deviation from the traditional tournament format of six teams. This will be abandoned in favour of three groups with the top three teams from each group qualifying for the World Cup. Under this change in system, Canada will only have to face a top ranking opponent – like United States, Costa Rica, or Mexico – only once. Canada has a very bad record against the likes of Mexico after last meeting the team back in 2000.
"
What that (new tournament) looks like, we're all waiting with bated breath
. How it actually unfolds, giving the realities of trying to bring international players together in national teams in a COVID environment, is going to be tricky. We're in a situation where we know things have changed in terms of the qualifying … and Canada will get a chance to qualify on the field, and not in a mathematical formulation but, at
the same time, how it actually happens we just don't know. We have to be patient," said Herdman
.