CANADA FRIENDLY AGAINST EL SALVADOR
Canada soccer team will be playing a friendly game against El Salvador that will be hosted in Houston later this month. The Canadian Soccer Federation has stated that a part of the proceeds of the match will be donated to Hurricane Harvey relief efforts.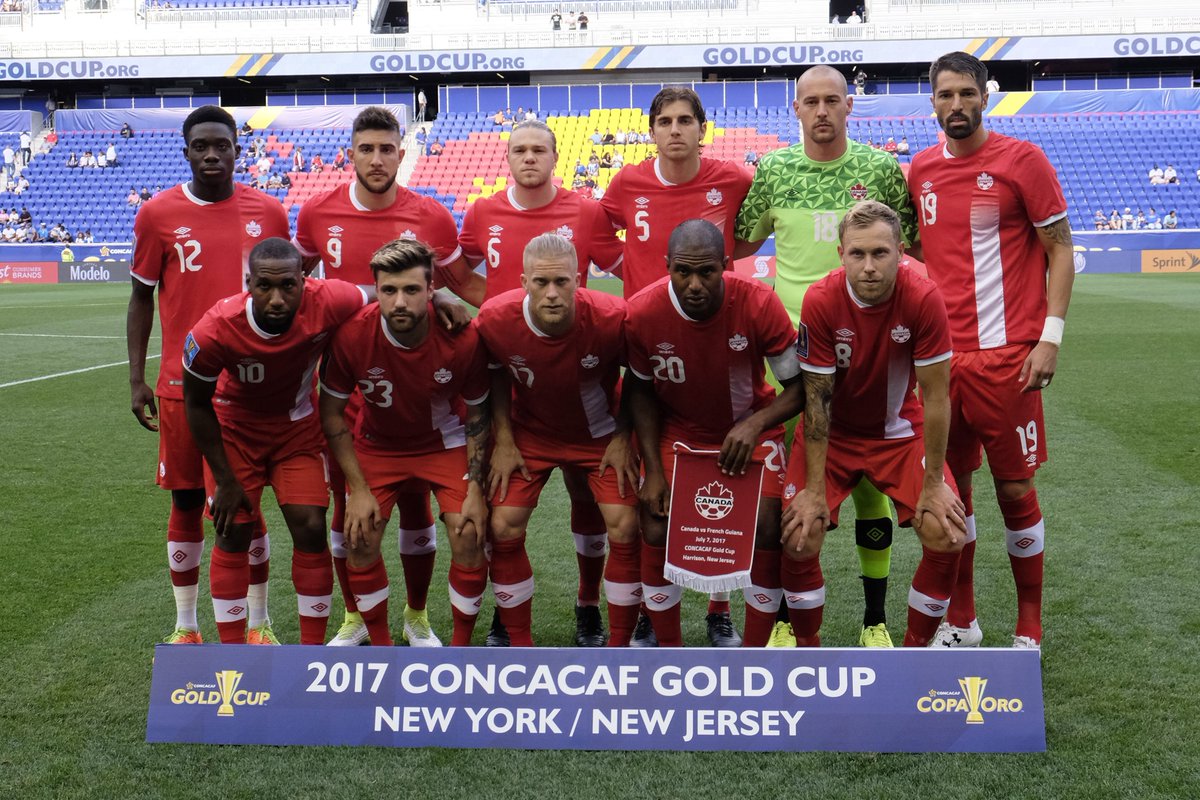 At the same time, this will allow the Canada team to get some practice and evaluate themselves. Canada has won their last competitive game 2-0 against Jamaica and will want to test themselves against another quarter-finalist of the last Gold Cup.