As usual, with the failure to make the 2018 World Cup Finals, analysts have been trying to point out the issues that hampered the team. Most of them agree that the schedule of the Major League Soccer (MLS) affected the United States Men's National Team (USMNT) in a way, whilst it obviously also impacts on Canadian soccer too – which have around a quarter of th funding that USA have.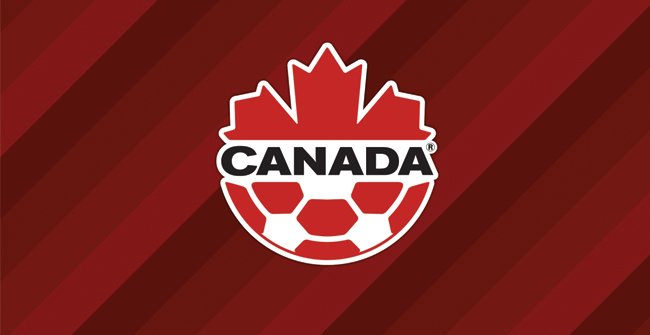 The former manager of the USMNT Jurgen Klinsmann allowed the tension between the team and the league to reach record heights. As a business, the MLS adopts models or processes that do not favour the national team as much. Notably in 2014, Klinsmann blasted the MLS for hurting the national team.
The USMNT had just finished from the World Cup earlier than they expected with a win, a draw and two losses. As expected, the league did not take it lightly. The MLS Commissioner Don Garber fired back, saying the coach's comments about the quality of the league were wrong. He alluded to the German's stance that the European league where players like Clint Dempsey and Michael Bradley played in was better than the MLS. Garber argued that statements as such would hurt the league.
Now there are talks about amending the schedule of the league. There are speculations that the new schedule would mean the MLS playoffs happen after the November FIFA international break. There's also the push for a late summer to spring schedule – as other top leagues in the world.
The failure leaves the USA outside of the World Cup for the first time in 4 tournaments, and leaves them as outsiders to win the World Cup before 2050, as Pele predicted. Fans who view all UK, European and Worldwide football markets at William Hill will have noted that the odds of this happening has drifted considerably over the last few years.
However, there are several other factors that will have a say in when the games in the MLS can be scheduled – most notably the weather. The diversity of regions favours the league but it has adverse effects if the schedule is to be amended. Aside Geography, the World Series, pro-football and others would be in full swing so it would have followership and financial implications.
If the new schedule were possible or implementable, it would favour the USMNT. Players from various leagues are better aligned and opportunities' better explored.
It will be a real shame not to see either Canada or the USA at the World Cup in Russia, with the event being a showpiece in world sport, that attracts more viewers worldwide than the Olympics! The favourites are the usual clubs – Brazil, Spain, Germany and Portugal – but there are still a few dark horses that might have the team spiit and guile to get all the way to the final, even without having access to the best players, such as Belgium and England.