CANADA SEE OFF USMNT
CANADA SEE OFF USMNT
Canada were too good for the U.S. men's national team as they defeated the USMNT 2-0 in Toronto during the CONCACAF Nation League.
Canada came all out against the USMNT as their opponent was below average all through.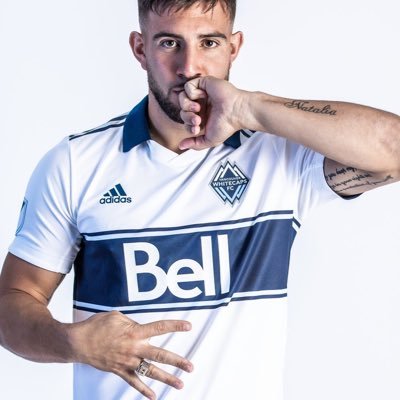 Alphonso Davies and Lucas Cavanilli produced the goals in the second half. The victory kept Canada in first position on the table and subsequent earning them 18 points on the latest FIFA rankings.
Teenage sensation, Alphonso Davies registered his second match winning goals in as many matches and Cavallini goal meant he has scored 8 goals in the 2019 International season.
The BMO stadium in Toronto is like a fortress for the Canada men National team, with nine wins and four draws in 13 matches. If friendly matches are considered, they have 11 wins, 7 draws and a single defeat.
The win was Canada's third straight win at the on going Nation League, an impressive run that is built on a solid back line, goalkeeper, Milan Borja have recorded 21 clean sheet in his international career just one less to the national record.
Their latest shut out was the third time in a row that the opposition have failed to break their impressive backline.
Scott Arfield, the captain produced a clever pass to Alphonso Davies in the 61st minutes and the teenager finished with aplomb. Canada added the second goal in the 91st minute as Jonathan Onsario intercepted a pass and chipped it forward to the impressive Cavallini.
Coach John Herdman is enjoying a fantastic run of result with the team, they have won 9 of 11 matches under his charge.
Herdman was very pleased with his troop's performance, he also praised he young boys describing them, as bringing new soccer to Canada.
The home fans were very pleased with the outing and they will hope they can keep the form up when they play their next match against the USMNT.